ROUND HOOPS
LONG DANGLERS
STUD
TOPS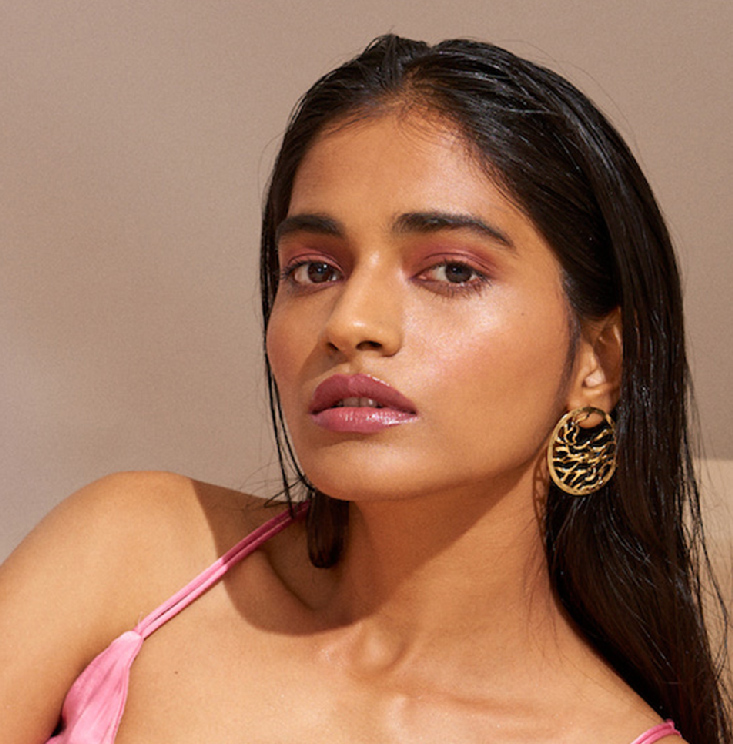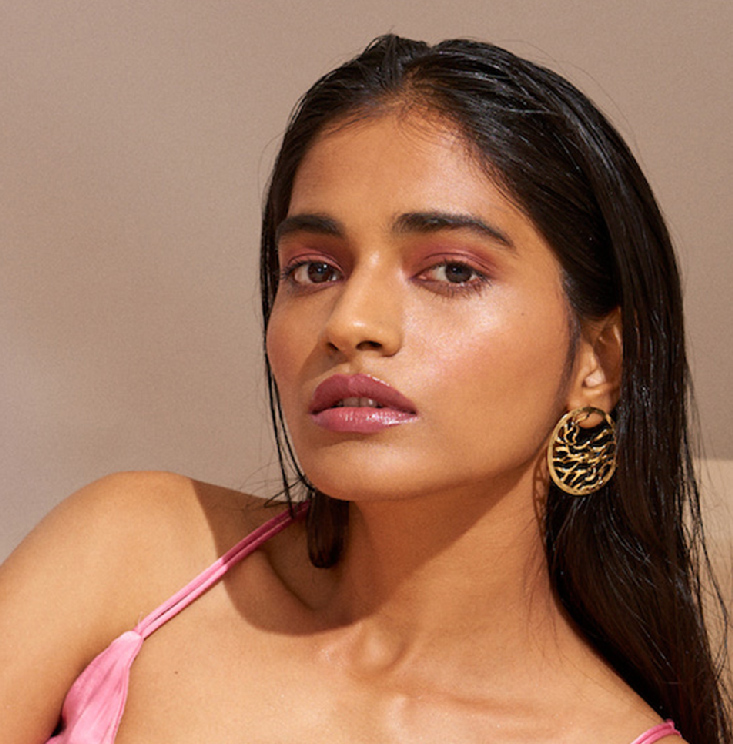 Hoop earrings originated in Nubia (now called Sudan) in 2500 BCE. What was then a symbol of identity soon spread across the world as Gold, Silver, and Bronze hoop earrings.
Years later, hoop earrings are still in fashion. The versatility of these earrings makes them overcome the demands of changing times and styles. There's no one way to style it, but many. Here are our top five picks for hoop styling:
A chic white shirt
A white shirt – silk, satin, or cotton – with a pair of jeans and gold hoops is a combination that will never get boring. This look is truly a timeless classic!
Spaghetti dresses
You can become the Minimal Goddess in a simple spaghetti dress with moderate makeup and a pair of hoops that compliments the color of your dress. 
Denim Jackets
A perfect blend of toughness and styles, this is a go-to classic. Be it going for a road trip or a party, this combination will never fail you.
Simple Tees
Hoops are not only for those who love to doll-up, it's for those who like it simple too. Want to add a dash of glam to your regular tee and pants? Just wear a pair of hoops and you are good to go!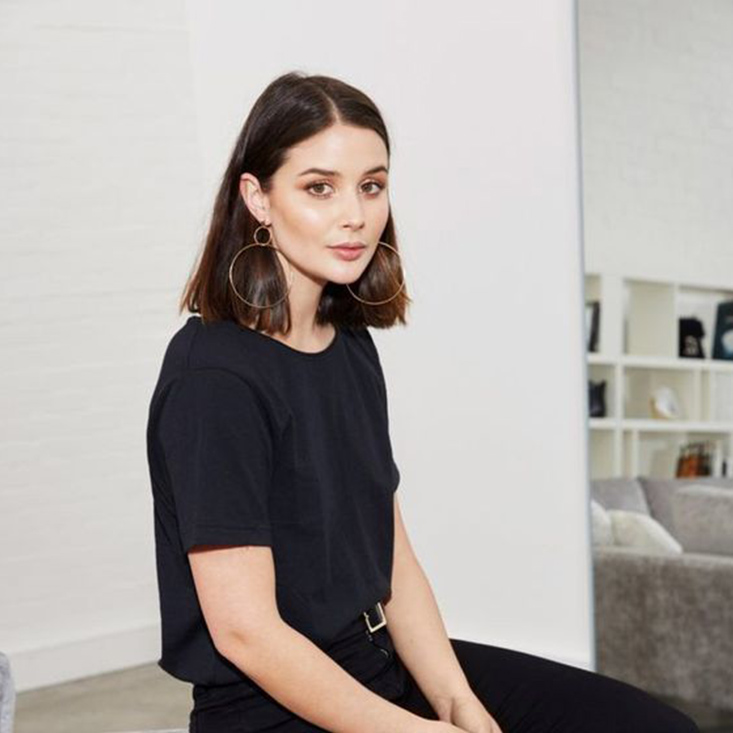 Blazers 
While the clash of formal and casual may seem a bit off, you would not know how gorgeous it looks until you try it! However, for a more formal look, keep the size of hoops a little small.